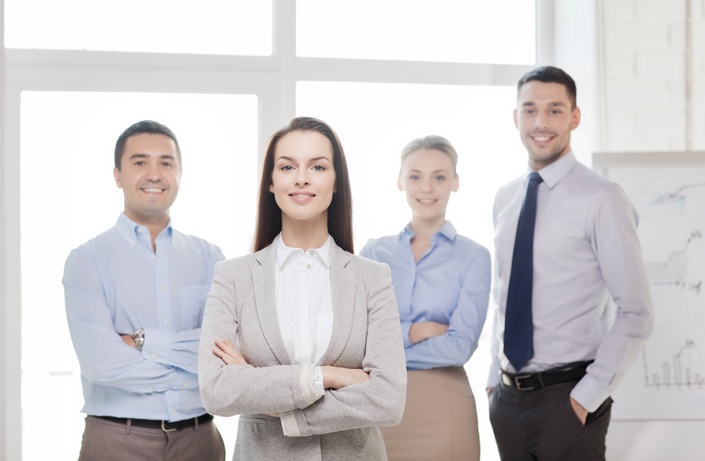 Career Jumpstart Masterclass (New!)
Discover your next career step. Become Indispensable and love pharmacy again.
Progress over perfection.
This is that first step you've been looking for.
If you're...
Sending dozens of job applications and seeing no results (or only rejections).
Spending hours applying for jobs every week and you rarely get responses or if you do make it to an interview, you get passed over by another candidate.
Spending all of your spare time on LinkedIn, podcasts, and blogs looking for free advice to help your career.
Tried so many methods and tactics that you've learned about but nothing worked.
Feel like you're pulled in too many directions and don't know which path to take.
Stuck and losing motivation.
Worry that your job is the only available option for you. This is the job you are going to have for the rest of your working life, or worse, you'll be eliminated soon.
You're concerned that you can't do anything to change the opportunities that you have been given.
Sick of working at a job that doesn't respect or value you.
Spend countless hours thinking about how things could be better but can't cut through the bureaucracy to make any changes. You are anxious about going to work every day and it interferes with your life outside of work.
Feeling burnt out, unappreciated, unsupported.
YOU'VE COME TO THE RIGHT PLACE
PHARMACY. REVOLUTIONIZED.
Course Curriculum
Welcome to Career Jumpstart!
Available in days
days after you enroll
Module 1 - Meet the Successful Pharmacist
Available in days
days after you enroll
Module 2 - Discovering Your Value Levers
Available in days
days after you enroll